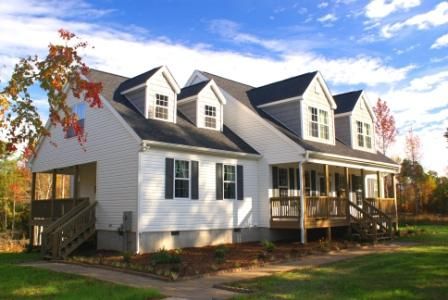 "We built our new home with Mountain View Home Builders. They built us a beautiful home and did it in budget. When the home was complete, we knew we had picked the right builder."

- Randy and Linda Thomas, Gainesville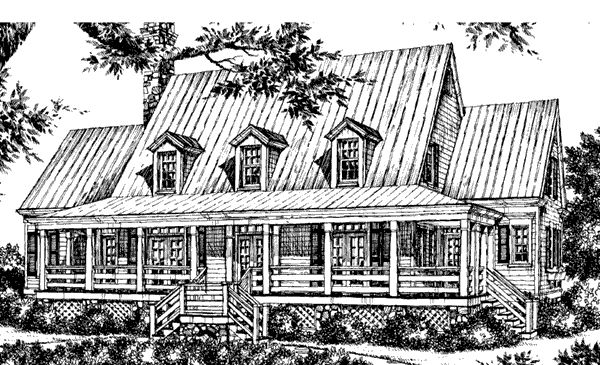 When Nita and I started planning our new house project, our biggest concern was finding a builder we could trust and rely upon. When we met Doug and Mike of Mountain View Home Builders, our concern was laid to rest. From our initial meeting until the end of the project, both Doug and Mike made the project an enjoyable adventure. When we met them, we told them we were very "picky" in how we wanted the house constructed. They received this bit of information openly and they provided us with a quality constructed home.

Our home is a Southern Living house plan and Mountain View Home Builders is an approved Southern Living builder. This information was the major reason we initially contacted them about constructing our home. Another was the glowing remarks from their former clients. Once construction commenced, I talked with all their subcontractors and they also reinforced our decision to have Mountain View construct our home.
We have never seen or heard of builders who managed their project as these guys do. The project site was always kept free of construction debris and their contractors always adhered to their policies while on the construction site. We were always kept informed as construction progressed from permitting forward. From the onset, Doug and Mike coordinated our wishes into reality.
Needless to say, if we should build another house in the future, we will definitely hire Mountain View Home Builders as our primary building contractor.
-Steve and Nita Cannon, Dahlonega, GA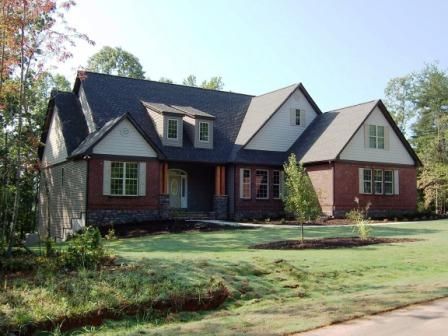 "Mountain View Home Builders built our new home in the Wayward Winds community. Our experience was great. They did a great deal of modification and redesign to parts of our home including finishing the basement. They paid close attention to what we said we wanted and delivered what they promised. They also followed up after we moved in with any concerns we had. A truly wonderful experience. Our new home is just beautiful and we love it."

- Harry and Donna Stephens, Demorest



"We have built not one, but two homes with Mountain View Home Builders. We got referrals from various folks in our community and decided on Mountain View because of their reputation.

Michael did a really thorough, quality job. They are very good at communicating with their homeowners. They guided us through the entire process and came up with some great ideas for our home. I've built several homes and this is by far the best experience I've had. If we decide to build again, we will call them to do the project."

- Mitch Chapman Family, Gainesville